Wenlo Riding for the Disabled Association Group 'When you mount a horse your disability disappears and your abilities appear'
Wenlo RDA Group is based at Meadow School of Riding, Bowleys Barn Farm, Stanford Road, Normanton-on-Soar, Loughborough LE12 5ER
Wenlo RDA Group offers adults and children with physical and/or learning disabilities an opportunity to ride, carriage drive and look after horses to help their health, confidence and self-esteem. We aim to teach new skills and promote independence by encouraging our riders to take charge of their horse in a safe and secure environment. Our riders can enjoy a variety of activities in addition to lessons. Some may want to compete in Regional and National events organised by RDA UK, others can enjoy riding in the beautiful countryside right on our doorstep, some riders just long to be around horses, stroking, grooming and exploring the sensory experience at their pace.
MEMBERSHIP NOW OPEN!
Follow this link to learn more about membership of Wenlo RDA and how you can become a member.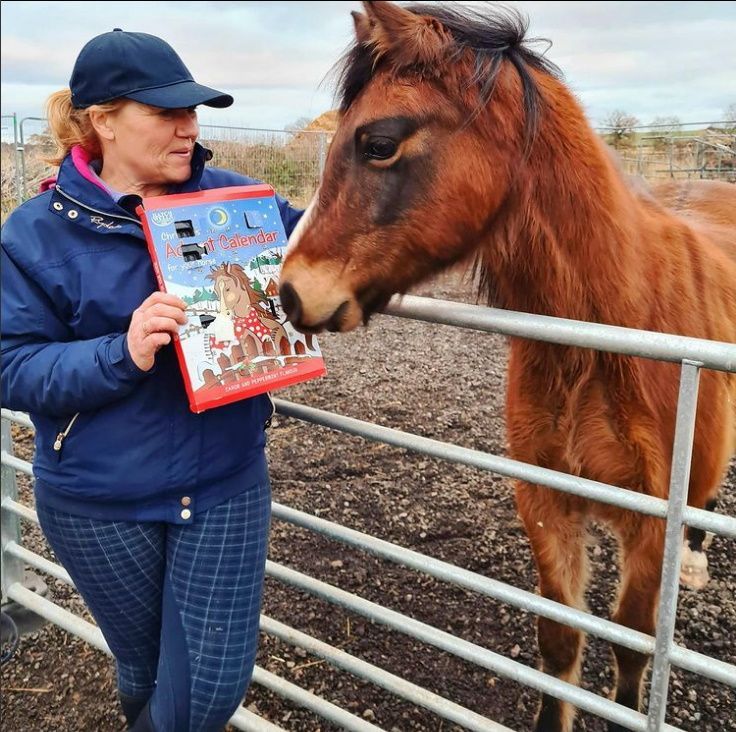 An important message from Wenlo RDA's Chair, Sharon Garner:

"I hope you all enjoyed a merry, happy, and healthy Christmas and may I take this opportunity to wish
you all a happy, healthy, and prosperous New Year...
Follow link to read more.

Three of our volunteers were recognised at RDA UK's 2021 annual awards ceremony: Ava (RDA Young Volunteer of the Year), Sharon (Volunteer of the Year) and Dawn (RDA UK Volunteer of the Year). They received their awards from HRH The Princess Royal, President of RDA UK.
Wenlo RDA group is UK Registered Charity 1191961